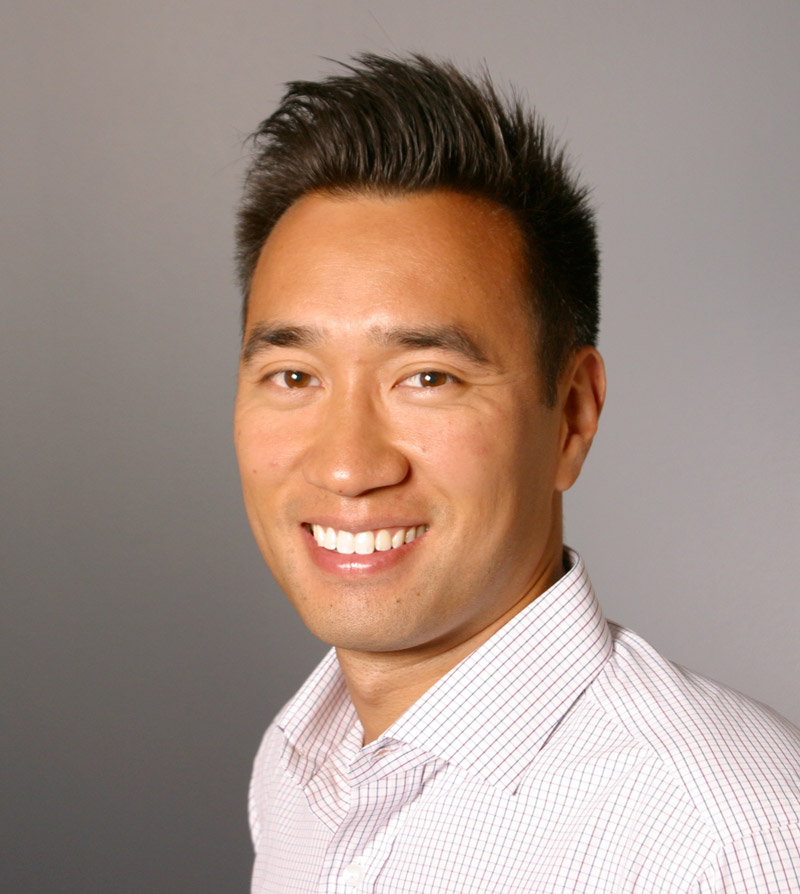 Dr. Christopher Ching
Dr. Christopher Ching received his undergraduate degree in Microbiology with a Minor in Chemistry at the University of Illinois, Urbana-Champaign and his dental degree from the University of Illinois – College of Dentistry.
Having always admired his father growing up, all he ever wanted to do was be a dentist. He is so thankful that his father exposed him to the wonderful profession that is dentistry. Growing up in Momence, he is appreciative that he is allowed to serve his local community.
Dr. Ching understands that the foundation of exceptional care is based a strong doctor-patient relationship. He knows that honesty and communication are essential in building trust and loyalty among the patients he serves. He cherishes the chance to better patients' lives by educating them, not just in oral health, but how these elements play a significant role in their overall health.
Dr. Ching is a member of several prestigious dental organizations.  Dr. Ching is the Founder and President of the Chicago Academy of Dental Excellence. He is a Fellow in the International Congress of Oral Implantologists as well as a mentor for the Spear Institute, an internationally renowned teaching center that trains dentists in the art and science of esthetic dentistry.  Dr. Ching, is a member of the American Academy of Cosmetic Dentistry, Chicago Academy of Interdisciplinary Dentofacial Therapy, the American Dental Association and the Academy of General Dentistry.  Dr. Ching was the past president of the Kankakee Dental Association from 2010 to 2011.
When Dr. Ching is not busy creating new, beautiful smiles; he enjoys playing tennis & basketball, boating in Lake Michigan and calisthenics training.
If you are looking for an experienced dentist who takes a personable approach to providing a fantastic dental experience in Kankakee County, please contact Ching Dental Care or call us at 815.472.6345 to schedule an appointment today. We also welcome patients visiting us from out-of-state, as well.